The microbiology lab at the University of Geneva is currently working on a book in augmented reality about microbes. This will explain the different implications of microorganisms in our everyday lives, taking into account the latest scientific discoveries on microbiota. The augmented reality, which is a very promising technology, will offer a more fun and enjoyable experience for young children, who nowadays are less interested in simply reading. This project will contain useful responses to questions that have been wrongly answered by the media. It is also a pedagogical medium for professeurs in the Canton of Geneva, as the book will be given for free to public schools in Geneva . Moreover, it will be sold in kiosques, medical offices, on amazon, as well as being posted on a website. We were interested to contribute to this project, due to its link to the fields of STEM, and its interesting and largely undiscovered topic.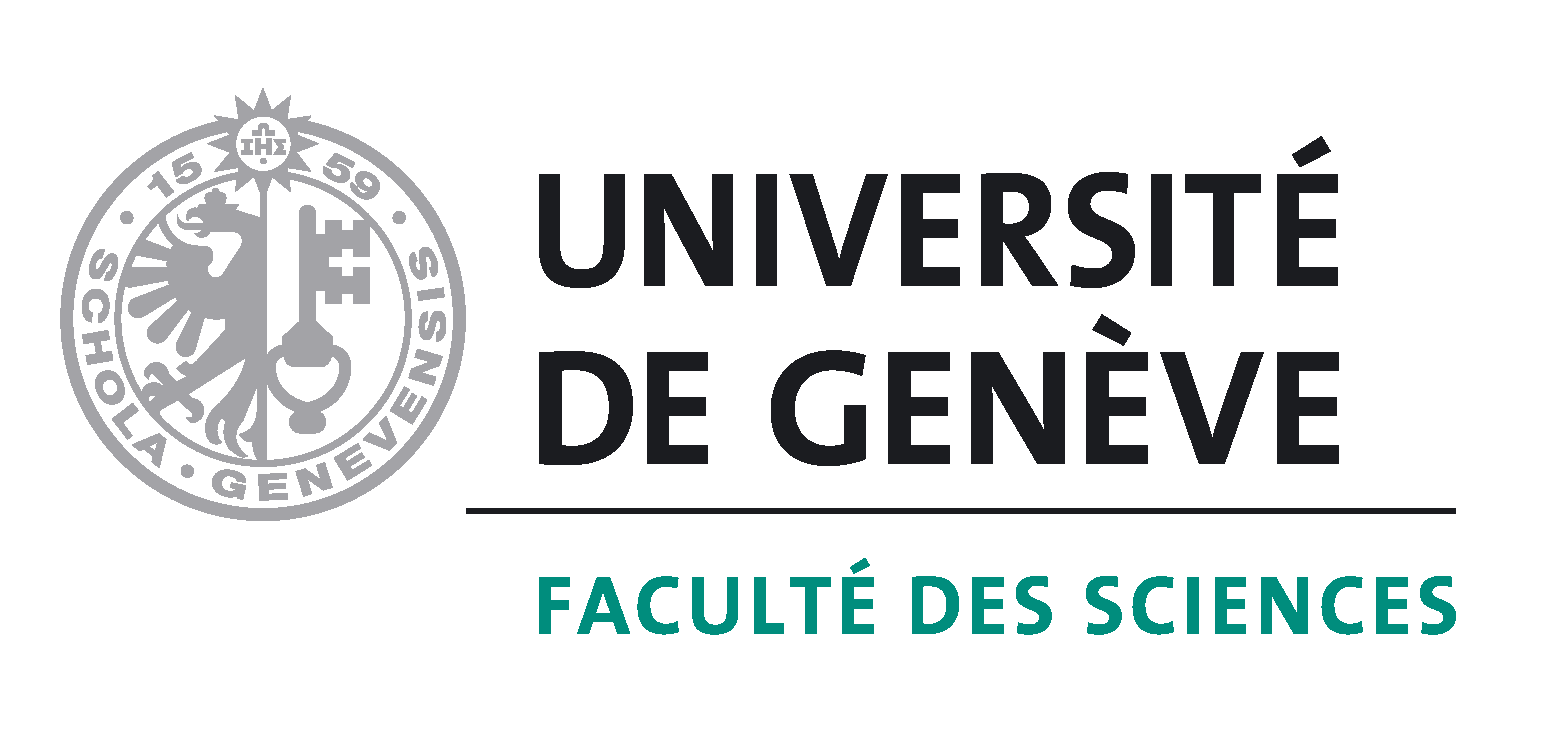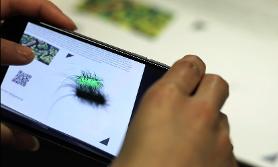 ASAS is a non-profit association in Laos, whose aim is to promote access to education for the youth. Their projects include building schools, promoting hygiene, educating children and much more. One of their projects consists in building a Discovery Center for children to learn about scientific topics, such as the solar system, the human body, microbes and climate change. ASAS opened in March 2019 the first Discovery Center in Laos. This inspiring project encouraged STEM Cells Geneva to participate actively in the construction of an extension to this Discovery Center in 2020. The funds that we will raise this year will be directed towards the renovation of a building in order to transform it into a classroom with educative panels about sources of energy, types of electrical circuits and new technologies.
In order for this project to take place, we invite you to help us by donating here . Even a small donation is an impactful contribution to this project !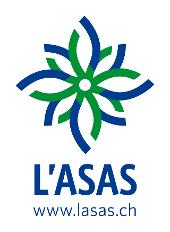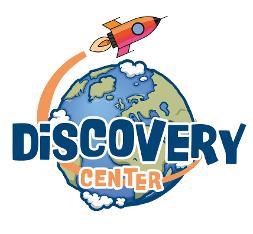 KEY DATES
STEM Cells Geneva organises various events during the year, such as presentations, workshops but also bake sales to raise money for the projects we support. Moreover, we will also be present to numerous official events around Geneva or that have been organized by our school.
Events:
March 21st 2020 - TEDxIIL
February 11th 2020 - Workshop in Luang Prabang to celebrate the 'International Day of Women and Girls in Science"
December 7th 2019 - IIL Christmas Market
December 1st 2019 - Course de l'Escalade
October 17th 2019 - IIL Careers Fair (only for IIL students)
March 11th 2019 - Excursion to the EPFL to attend the "Brain Awareness Week" conference.
December 2nd 2018 - Course de l'Escalade
December 1st 2018 - IIL Christmas Market
October 18th 2018 - IIL Careers Fair (only for IIL students)
© Copyright STEM Cells Geneva