The microbiology lab at the University of Geneva is currently working on a book in augmented reality about microbes. This will explain the different implications of microorganisms in our everyday lives, taking into account the latest scientific discoveries on microbiota. The augmented reality, which is a very promising technology, will offer a more fun and enjoyable experience for young children, who nowadays are less interested in simply reading. This project will contain useful responses to questions that have been wrongly answered by the media. It is also a pedagogical medium for professeurs in the Canton of Geneva, as the book will be given for free to public schools in Geneva . Moreover, it will be sold in kiosques, medical offices, on amazon, as well as being posted on a website. We were interested to contribute to this project, due to its link to the fields of STEM, and its interesting and largely undiscovered topic.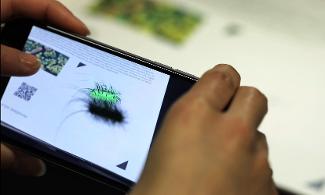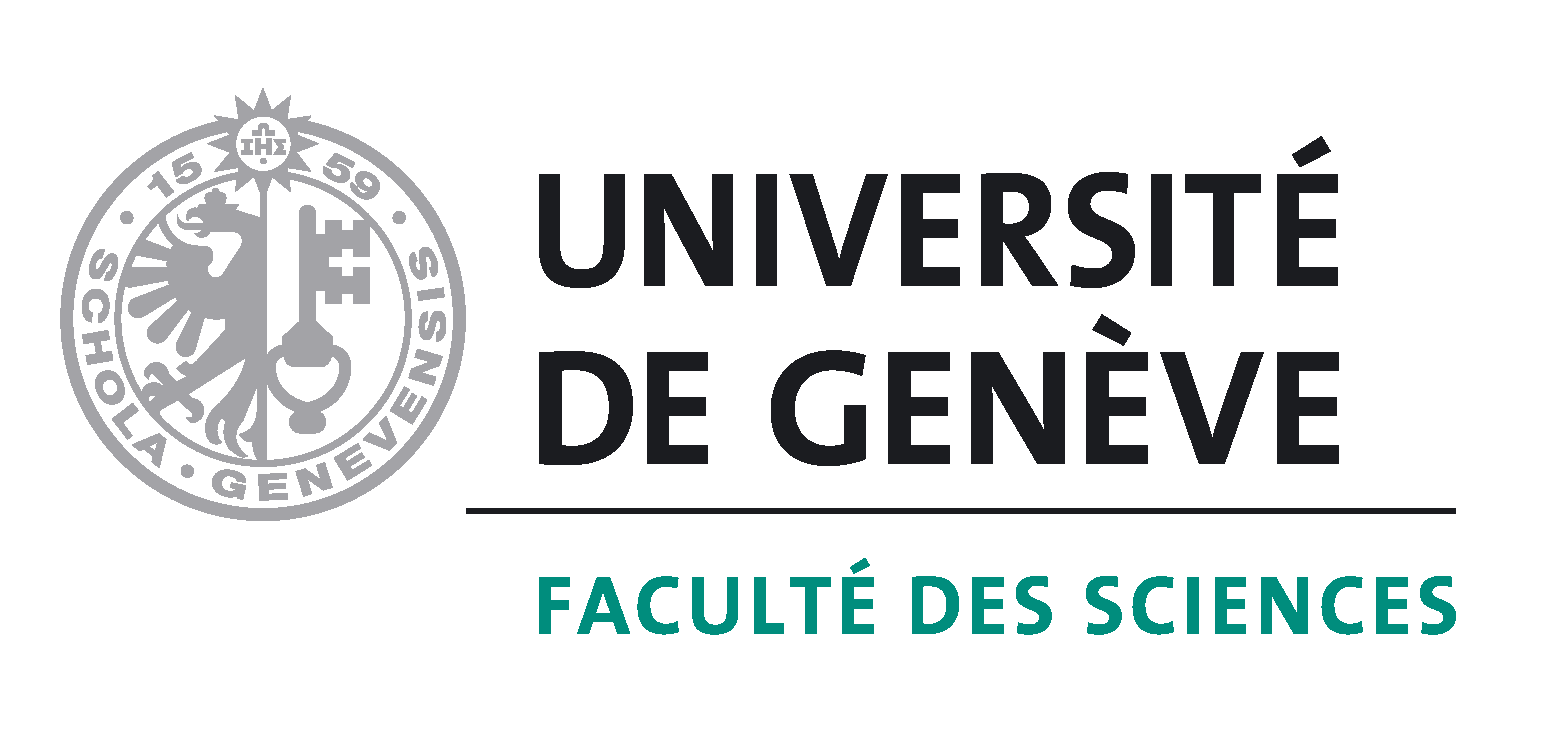 KEY DATES
STEM Cells Geneva organises various events during the year, such as presentations, workshops but also bake sales to raise money for the projects we support. Moreover, we will also be present to numerous official events around Geneva or that have been organised by our school. Here is a list of the next events:
Events organised by us:
March 11th 2019 - Excursion to the EPFL to attend the "Brain Awareness Week" conference.
Events for our fund raising:
December 2nd 2018 - Course de l'Escalade
December 1st 2019 - Course de l'Escalade
© Copyright STEM Cells Geneva