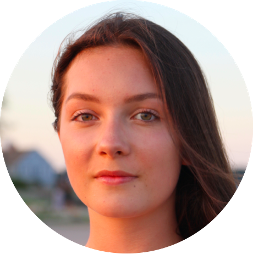 Estelle Schurink
Founder and President
"I am an ambitious student with a deepening interest in STEM, especially Neuroscience. I have decided to start this association as I want younger students to realise that STEM is accessible to everyone, even to women, who I feel are majorly underrepresented in many STEM-related fields."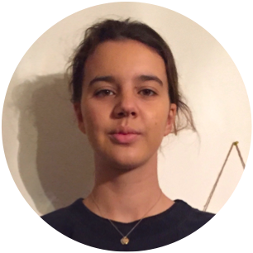 Paula Koscielny
Co-founder and Vice-president
"I am a determined student, who harbours a particular passion for science. With the aim of working as a doctor, I saw this project as the perfect opportunity to teach others about the wonders of STEM related fields, before I myself became a professional within one of these fields.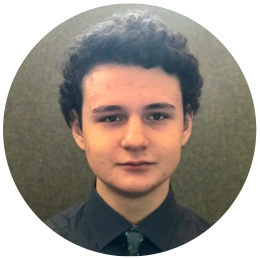 Max Cefai
Honorary member
"I am a hard-working individual, and I aspire to be a biomedical engineer. I wholeheartedly think that STEM will become dominant fields in the future, so as a result I have joined this project in order to inform people about the passionating world of STEM."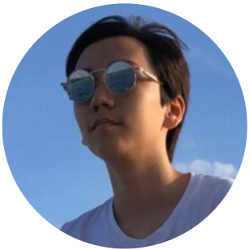 Gerald Greer
Honorary member
"I am an ardent student, who plans to study mechanical engineering in college. Due to my sincere interest in STEM, I have decided to join this amazing project with the aim to sensitise students to the beauty of STEM."
© Copyright STEM Cells Geneva