"The Future Belongs to those who believe in the beauty of their dreams"
- Eleanor Roosevelt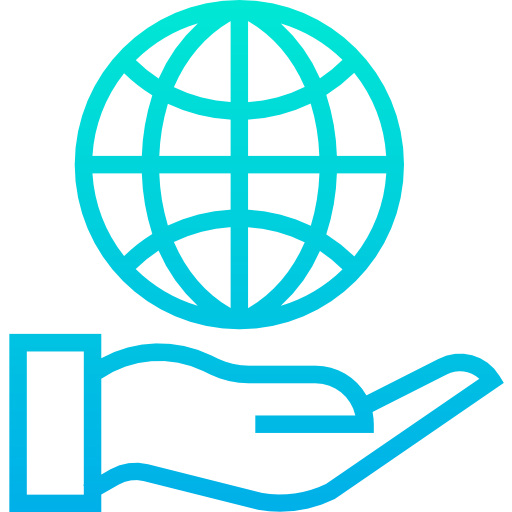 INFORM AND SUPPORT
We give interactive presentations about the broad range of careers available in STEM and help students find their path.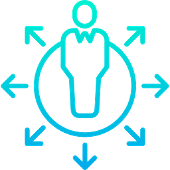 CONNECT
We bring together students and professionals to offer the best experience.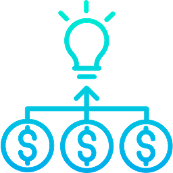 PROVIDE FUNDING
We raise money for ambitious scientific projects that our members are interested in.
About us
STEM Cells Geneva is a non-profit association that sensitise children to careers in STEM (Science, Technology, Engineering and Mathematics). In biology, stem cells do not have a specific function yet, they can differentiate into different types of cells. Similarly, children and teenagers are still learning about all the different careers that they will be able to specialise in later on.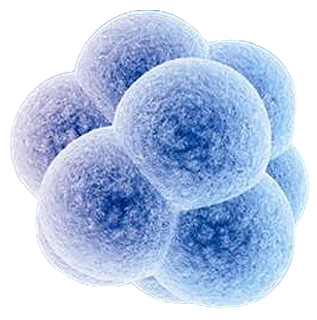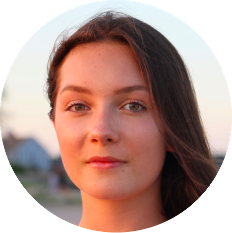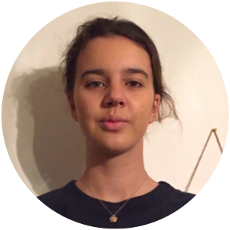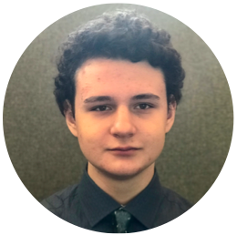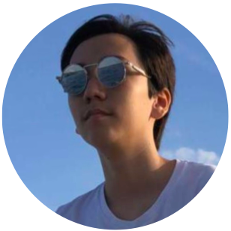 "I hope to continue to inspire our nation's youth to pursue careers in science, technology, engineering, and math so they, too, may reach for the stars."
-Ellen Ochoa
© Copyright STEM Cells Geneva