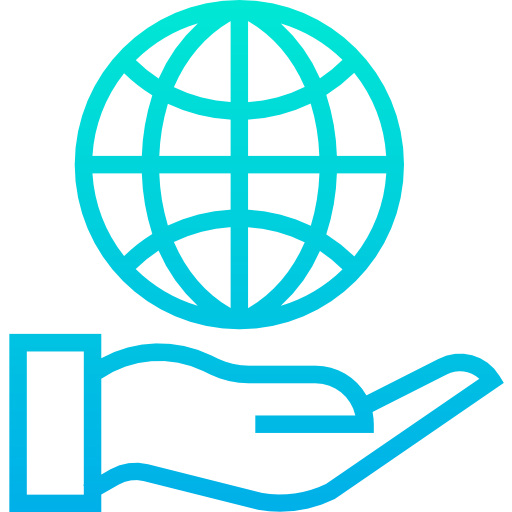 STEM Cells Geneva informs students about the wide range of careers in STEM, as well as encouraging them to pursue a career in these respective fields. We give interactive presentations to students in younger years, as well as equally interactive workshops, all of which aims to awaken an interest and enthusiasm for these subjects.
Interaction and connection are very important, therefore STEM Cells Geneva focuses on creating opportunities for students to meet and interact with professionals within these fields. Students get a better idea of what it is like to work in STEM and have the chance to ask their questions directly to professionals.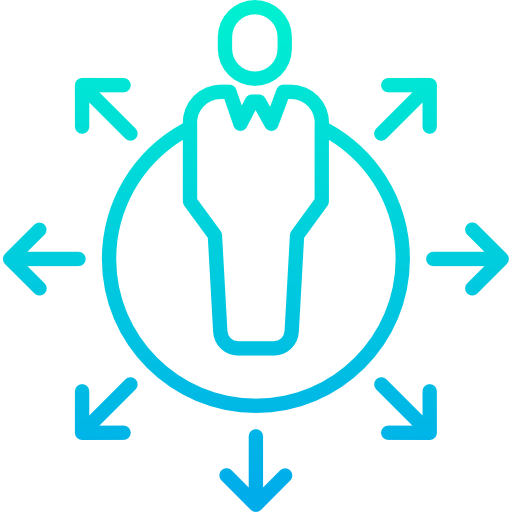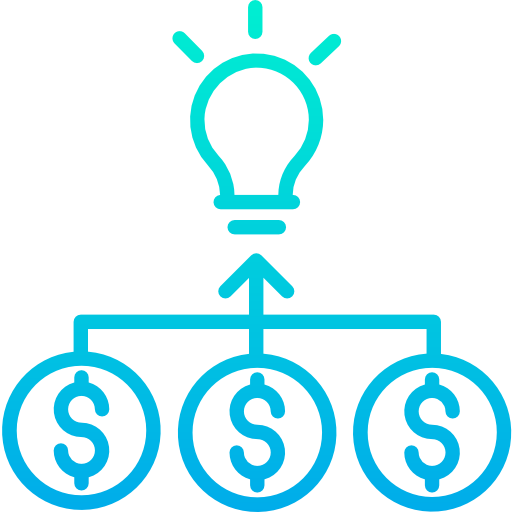 STEM Cells Geneva is beneficial not only to students but also to professionals with promising scientific projects. We are aware of the lack of resources available for research, and therefore aim to help relevant scientific developments, by raising the funds necessary to put these projects into action.
© Copyright STEM Cells Geneva